You've probably come across a skillet and wondering what it is, and how it's used, maybe because you…
Are you tired of dealing with warped, stained, or otherwise damaged aluminum pans after using them in the…
Are you a steak lover looking for the perfect cut? If so, you're in luck, because in this…
Raising the Bar in Cookware: Unraveling the Misen Nonstick Pan Phenomenon
Unveiling the Misen Nonstick Pan: Discover Why It's a Game-Changer in Our Detailed Review!
Delve into our comprehensive review of the Misen Nonstick Pan, a true game-changer in the world of cookware. This versatile pan claims to redefine your cooking experience with its exceptional nonstick surface, superior heat distribution, and incredible durability.
Does it truly live up to the hype? Our in-depth analysis uncovers all its features, benefits, and performance aspects to help you determine if this is the kitchen upgrade you've been seeking. Ready for a culinary revelation? Click on "Read Review" and let's embark on this exploration together!
Mastering Culinary Artistry: A Deep Dive into Calphalon Excellence
Redefining Excellence: Unearth the Secrets of the Best Calphalon Cookware in Our Detailed Review!"
Embark on a journey with us as we dissect the intricacies of Calphalon's top-tier cookware in our comprehensive review. Revered for its exceptional durability, even heating, and versatile range, Calphalon cookware sets new standards for kitchen excellence. But does it truly live up to its reputation?
Our thorough examination explores all the key features, pros, and cons of these culinary tools, providing you with the insights you need to make an informed decision. Ready to discover what makes Calphalon the choice of professional and home chefs alike? Click on "Read Review" and join us in this culinary exploration!
The Calphalon Signature set is one of the best options out there in terms of the best calphalon…
I recognize that look in your eyes – you just took a moment to enjoy your beautifully renovated…
Looking to buy the new Rachael Ray 10 piece stainless steel cookware set? But want to make sure…
Todd Moyer
Hello, I'm Todd Moyer. My lifelong fascination with the kitchen has led me to explore cookware in-depth. My goal? To help you choose the right tools, taking your culinary adventures from good to great!
Norma Mathis
Hi there, I'm Norma Mathis. With a rich history in cooking, I've grown to understand the story behind every piece of cookware. My mission? Guiding you through the overwhelming options to find your perfect culinary match.
Jenna Hill
I'm Jenna Hill, an adventurer who loves exploring culinary cultures. The secret isn't just the ingredients, it's also the cookware. Join me as we uncover these stories, one dish and one pot at a time.
David erickson
Hello, I'm David Erickson, the founder of Kitchenoa.com. I combine my passion for cooking and years of cookware experience to guide you in your kitchen journey. Let's create, innovate, and enjoy the art of cooking together.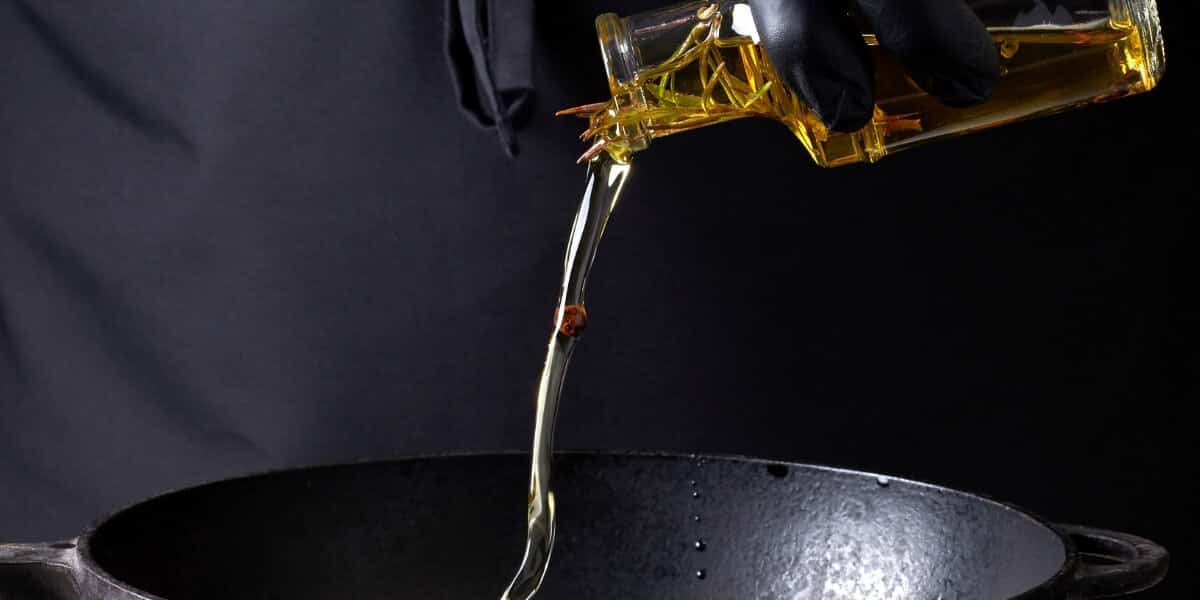 seasoned vs unseasoned cast iron
Use this space to add a short description. It gives enough info to earn a click.
Uneven Seasoning On Cast Iron
Use this space to add a short description. It gives enough info to earn a click.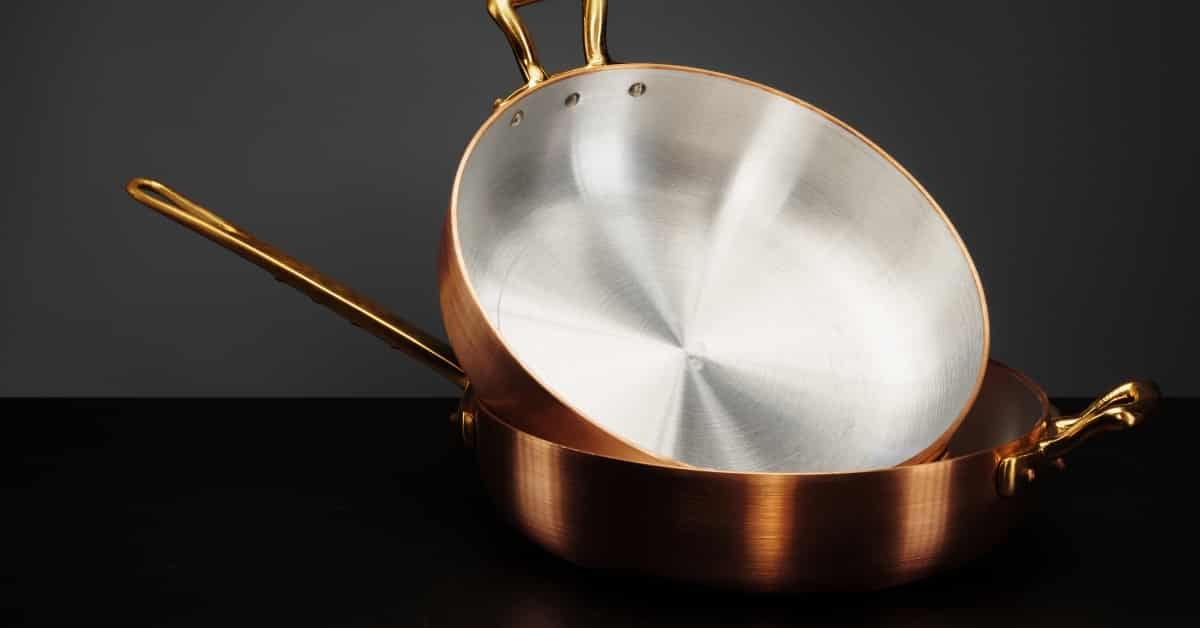 How to season copper cookware
Use this space to add a short description. It gives enough info to earn a click.